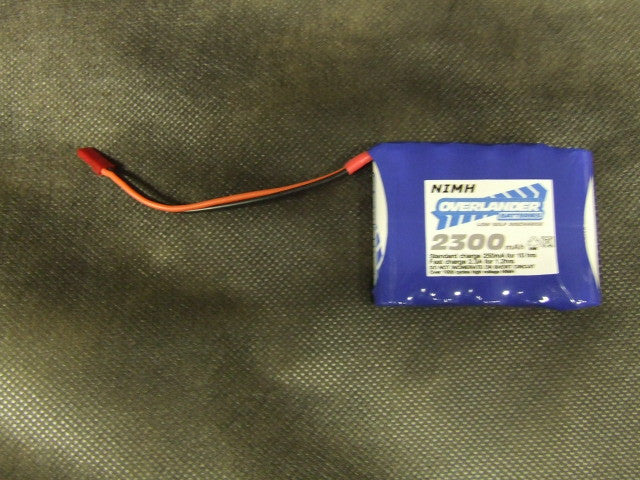 ---
This is the simplest way to upgrade your on board electrics. Here we have a 6v 5 cell NiMh AA flat battery pack which will sit on the cockpit floor of your RC Laser and keep the CoG as low as it can be.
The pack comes complete with a two pin red BEC connector so will plug directly into the original boat loom.
The beauty of this pack is that it is rechargeable so will offer many cycles of great performance for a one off cost. They store well too without losing a whole heap of charge.
We have raced these packs ourselves since 2012 now and have had no battery related issues at any of the events that we attend.
Tech spec can vary a with capacity of either 2100mAh or 2300mAh, depending on what our suppliers have but even the lower capacity will give a good days racing.
Comes complete with some Velcro!
If you require a Futaba/JR type connector instead please drop us a line and we can usually sort.
---
Share this Product
---
More from this collection